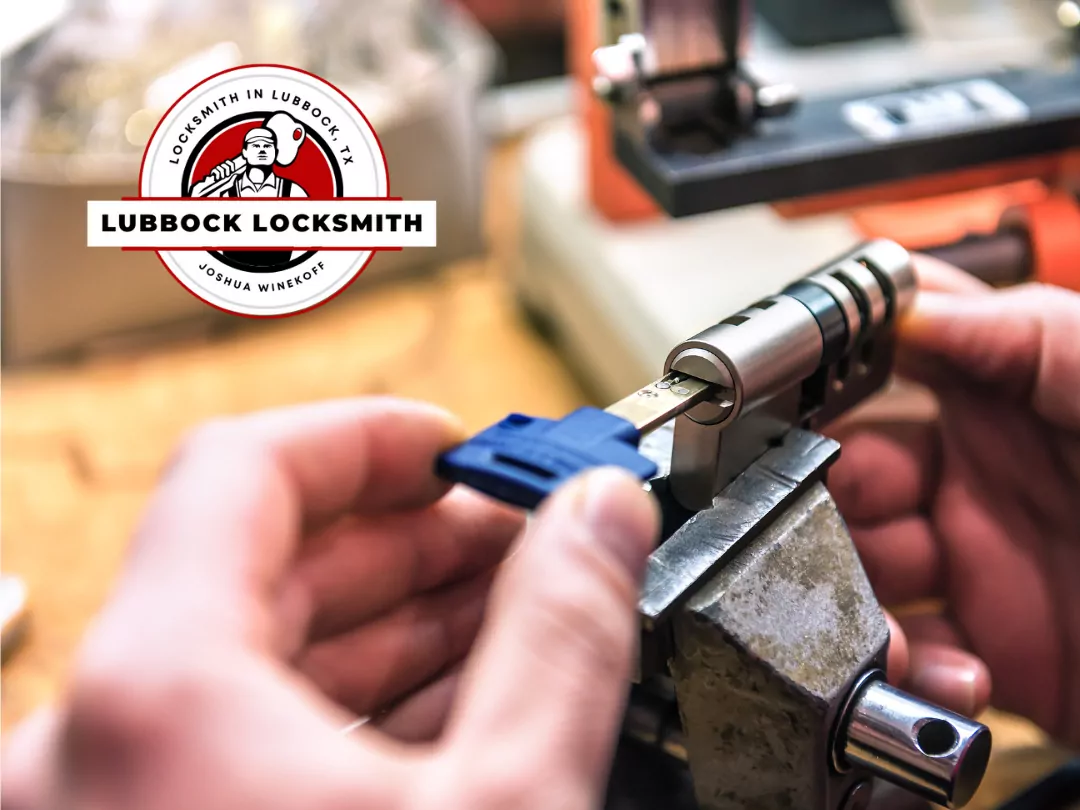 Welcome to Lubbock Locksmith! We are the go-to company for locksmith services for safes in Lubbock, Texas. We are locally owned, and we treat customers like family.
Do you need a safe locksmith? In Lubbock, homeowners (and business owners) have safes that need attention. At Lubbock Locksmith, we have more than twenty years of experience as a safe locksmith. Most of the time, customers request safe locksmiths for these services: safe cracking, safe installation, and safe repair. Whatever the situation, Lubbock Locksmith is the go-to safe locksmith in Lubbock County, TX.
Safe Locksmith in Lubbock
Have you ever been locked out of your safe and need to access your valuables quickly? If you are a safe owner, you might have experienced an issue with your safe at one time or another. So, we built our company to offer emergency services to gain entry and obtain your protected items. Our safe locksmiths go through rigorous training, licensing, and certifications. We open locked safes, change the combination, and even remove a dial and replace it with a digital safe lock. As Lubbock's most reliable 24-hour emergency locksmith, Lubbock Locksmith has all your safe repair and maintenance covered.
All safes with Lubbock Locksmith has the expertise your business demands. We deliver exceptional safe installation and safe-opening services at competitive prices. Our inventory contains a wide variety of safes including, floor units, administrative safes, heavy-duty commercial safes, fireproof with burglar-proof, and specialty safes built to fit your needs. All safes are fitted with dependable warranties. Furthermore, we will work with you to find the proper safe, on your budget, and can deliver proficient service and installation. Beneath are simply some of the services we provide: electronic keypad installation, safe combination changing, safe cracking, safe installation (bolt down included), and safe repair. We are a safe locksmith, and we are a commercial locksmith too!
Our locksmiths are delighted to assist people to calm their nerves and return to their daily activities. We operate calmly and quickly because we comprehend your time is of the essence. Our position is to dispatch a masterful locksmith at your location no matter the day or night, rain or shine, for any lockout, lock repair when you need us the most. When you have a key that broke, you lost a key, you have a damaged lock, or just got yourself locked out in a second of panic, don't stress, we have you covered, and things will go back to normal. Would you like to learn more about us? If so, click here. 
Lubbock Locksmith treats everyone like family. If you book online, you will receive $10 off your next locksmith service! ??