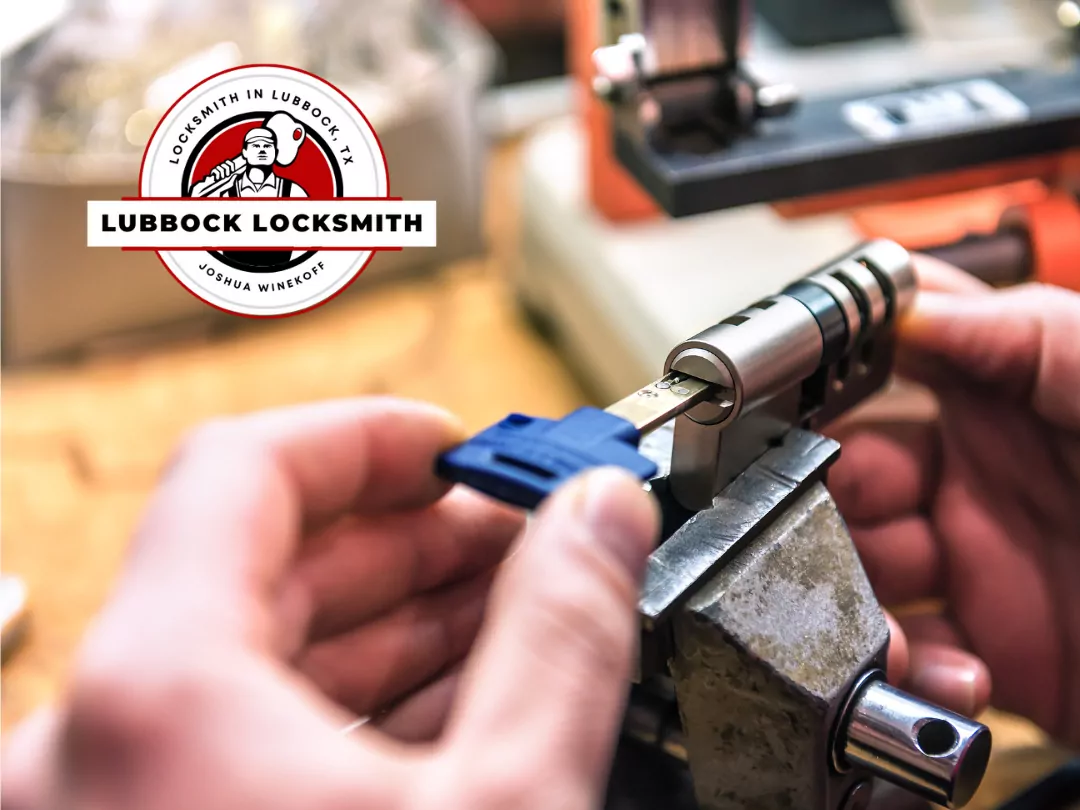 Are you searching for a locksmith in Lubbock, TX? Fortunately, Lubbock Locksmith can help! We offer commercial locksmith services throughout the South Plains region of West Texas. As you may know, Lubbock Locksmith reduces the chance of break-ins, burglary, and theft for business owners in the area. 
According to our customers, we are the go-to locksmith for commercial buildings in Lubbock, TX. We offer locksmith services around the clock at an affordable price. Additionally, we are an automotive locksmith! Whatever your situation, Lubbock Locksmith is the company to trust for high-quality services. 
Commercial Locksmith in Lubbock
As most people may know, our commercial locksmith service can come in handy when your business security is compromised, possibly in the occurrence of a firing of a dissatisfied employee who might still have retained a key to the building or directly after a break-in. Unfortunately, circumstances arise, and all businesses affected might want to replace or rekey all the outside locks, quickly. Our commercial mobile locksmith service can be at your establishment within moments of your call to work on securing the property of your business promptly. So, do not waste any time in becoming a victim, instead, take precautionary measures and choose us as your locksmith. Would you like to learn more about us?
Commercial Locksmith Services
We offer company owners free price estimates regarding any property you're currently pondering about, our customized security plans will contain any remote control you might require to keep a clear vision of what's going on in your company when you're not there, safes, smart locks, security cameras, master key systems, stand-alone access control systems, high-security locks, remote service for any employee that might require it, and of course 24/7 emergency locksmith services. Keep a hold on your business, and do not hesitate to reach out to us for further information regarding your security needs.
Our commercial customers vary from apartment complexes to industrial buildings, warehouses, retail shops to restaurants, medical offices, factory establishments, and all types of schools. It does not matter what endeavor you are in; if you value your industry, you will enjoy the expertise and commitment of our proficient locksmiths. If your company requires an expert commercial locksmith in the Lubbock, Texas area, give Lubbock Locksmith a call today. We deliver emergency service as well as commercial locksmith services by appointment. Lastly, our competitive pricing bundled with outstanding discounts will help keep your budget intact for future work that may arise.
Lubbock Locksmith treats everyone like family. If you book online, you will receive $10 off your next locksmith service! ??