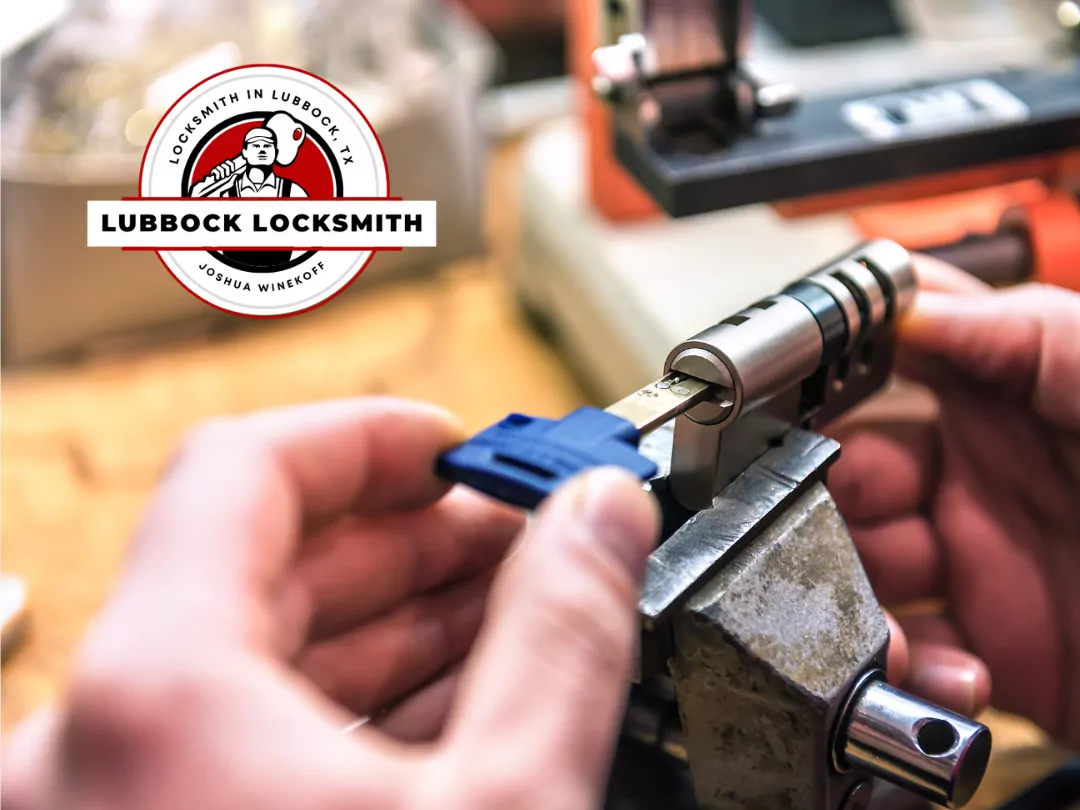 Are you searching for an automotive locksmith in Lubbock, TX? If so, we are the go-to automotive locksmith in the area. We offer affordable locksmith services throughout Lubbock County. In Lubbock, our automotive locksmith services include car lockouts, key extraction, and key replacement. Seriously, Lubbock Locksmith is fully equipped to deal with automotive issues.
Although we founded Lubbock Locksmith in 2021, we have more than 20+ years of experience as an automotive locksmith! Are you locked out of your car? In Lubbock, customers trust us for their automotive locksmith needs.
Automotive Locksmith in Lubbock
If your car doors are locked in Lubbock and you have no way in, our favorably recommended crew of professionals can help you gain access within minutes. We have 20 plus years of experience via various automotive locks and circumstances. We are confident that we can offer any car lock resolution that you may require. Additionally, we provide a rapid response time with nothing but the best customer service in Lubbock to help you out in any lock emergency. If your car locks are not opening and you are in a hurry, we are just a phone call away. Did you know that we offer residential locksmith services too?
Automotive Locksmith Services
Have you ever been locked out of your vehicle and can't figure out what locksmith to call because it seems overwhelming in the search results? Look no further we are fully equipped to conduct vehicle lockout service in Lubbock. Our technicians are licensed, bonded, and insured to open locked car doors after keys have been locked inside or lost accidentally. Our vehicle lockout team in Lubbock is on-call 24/7 and always ready to assist you in the emergency vehicle lockout problem. Our team is up for every assignment, reacting to all calls for keys locked in vehicles with skillfulness and knowledge our customers have come to anticipate.
Whether your cars' ignition lock cylinder is not working due to a malfunction or an attempt of theft, our car key locksmiths will fix your issue within moments. When you contact Lubbock's most reliable 24-hour emergency locksmith, you should know that our field technicians are highly trained; in ignition lock cylinder repairs and auto lockouts. We will make most car ignition or transponder keys work again properly, and here are some of our services: broken key extraction, car key replacement, car lockout, car remote replacement, key repair, lost car key replacement, motorcycle key replacement, transponder key replacement.
Lubbock Locksmith treats everyone like family. If you book online, you will receive $10 off your next locksmith service! ??