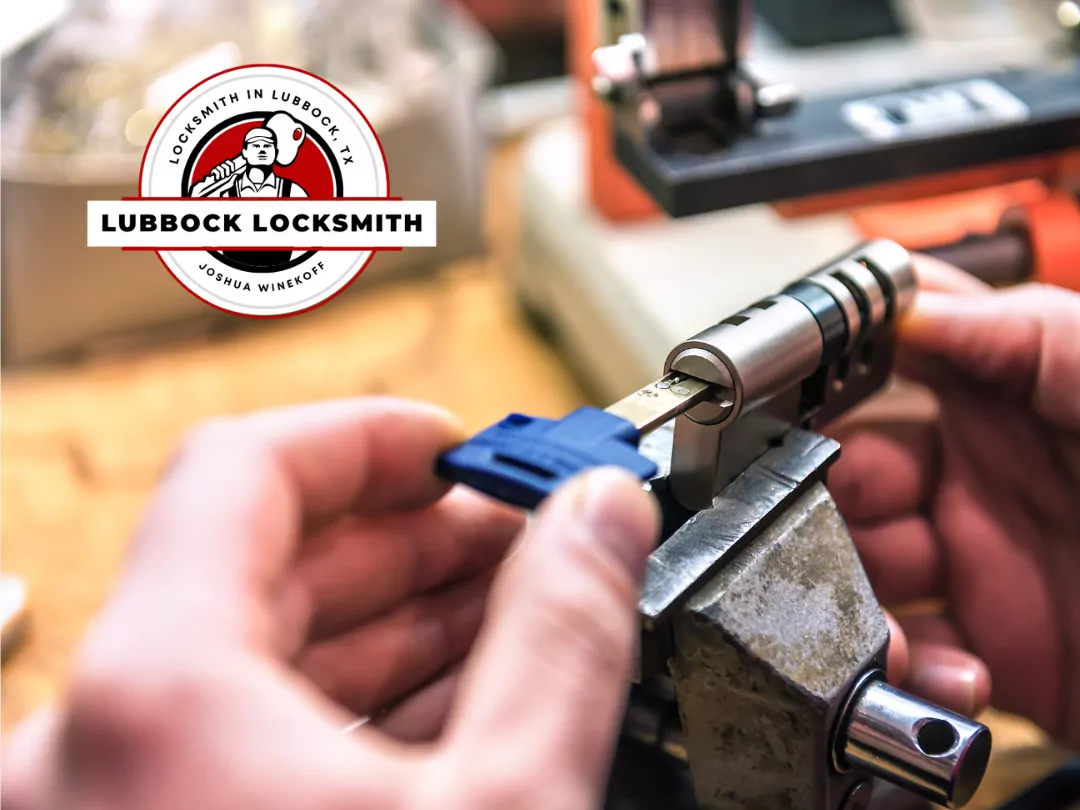 Are you searching for a residential locksmith in Lubbock, TX? We founded Lubbock Locksmith in 2021; however, we have more than twenty years of experience as a residential locksmith. Better yet, offer locksmith services that are affordable, safe, and quick. Would you like to get in touch with us? If so, click here.
Have you compared Lubbock Locksmith to the competition? In Lubbock, multiple locksmiths offer residential services. However, Lubbock Locksmith outperforms the competition in terms of availability, customer service, and price. According to our customers, we are the go-to locksmith for residential locksmith projects.
Residential Locksmith in Lubbock
What is a residential locksmith? A residential locksmith is a locksmith that is qualified to repair, replace, and service all locks at your home or condominium. A residential locksmith will understand precisely what kind of locks and cylinders will be a match for your home or apartment demands. A residential locksmith will know how to repair your home locks if they require repair, and service them accordingly to stop any accidents in the future. A residential locksmith is efficiently trained in every aspect of a lock, from the cylinder plug to the housing. A residential Locksmith will know exactly how to rekey your home locks with no issues. Additionally, Lubbock Locksmith offers safe locksmith services for residential customers.
Residential Locksmith Services
Have you ever been in a position where you lost your keys, and you required a residential locksmith? Have you ever been in a circumstance where you got your keys stolen? A residential locksmith, will arrive at your location and rekey your house locks so that the last key that you lost, will not work in your locks any longer, and you will have a brand-new key that will work. This is a terrific thing to do if you are frightened someone may have your key and will let you sleep without worry at night. A residential locksmith will effectively be capable to supply you with a new feeling of protection for you and your family.
There are numerous locks on the market that demand skilled locksmiths to install correctly. Electronic keypad locks, biometric locks, or master-key systems to name a few, are more complicated than a door-knob-type lock. Our technicians are trained to install all of these systems and their constant training warrants that they will be able to handle new types of locks coming into the market. Furthermore, we offer fast, cheap home lockout service to all of our Lubbock County residents. Lastly, we offer special discounts for seniors, students, and all military personnel. Reach out to your trusted Lubbock locksmith for all your security needs.
Lubbock Locksmith treats everyone like family. If you book online, you will receive $10 off your next locksmith service! ??